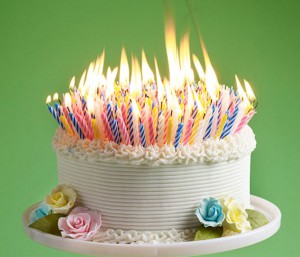 Good news ! 153IR/HB20 by Jan and 250IR/HB20 by Giovanni are on the air for IR-DX HB20 event !!!
Good luck hunting for HB20 stations !
Special QSL will be available for BOTH activations via 14IR017 Regis – or just add them to your general HB20 log if you don't need the QSL.