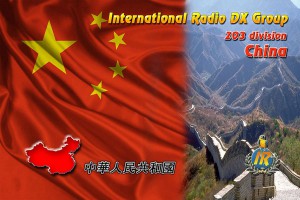 Here now we present our new QSL for 203 division China. The first QSLs came in and the printing is in progress.
We are awaiting more activity from China this year and hope that this QSL will find its way to your collection.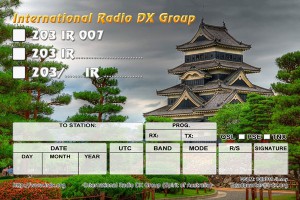 Click at QSL design for bigger size !