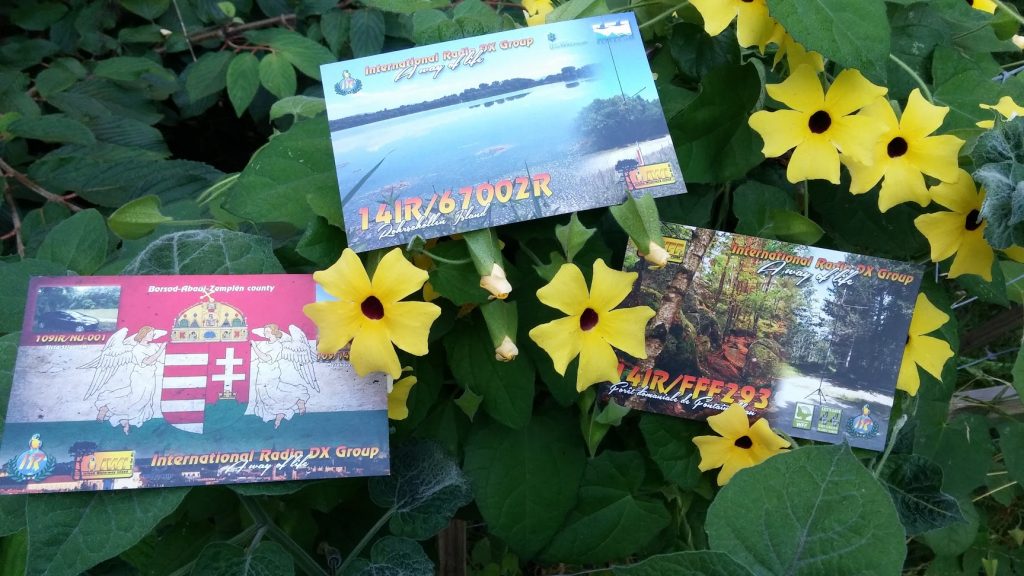 Good news, 14IR/67002R, 109IR/NU001 (109/14IR206) and 14IR/FFF293 have been printed and received by the manager 14IR017.
Now waiting for Croatia Tour 2016 QSL to start sending out QSL cards.
PSE group your requests and send to: Régis 33 RUE RAYMOND POINCARE 68510 SIERENTZ FRANCE
SAE, stickers are welcome. Collection QSL, bonus QSL are not needed.
Paypal possible as well :https://www.paypal.me/14IR017