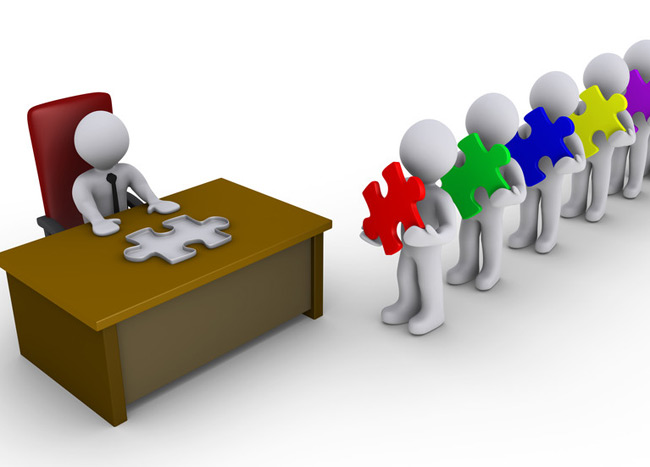 Since a few years the IRDX group's management team has been reduced.
Currently the management team is composed of 3 people:
13IR102 Lars Responsible for the allocation of special callsigns on DXCCs and proofs validation.
14IR001 Didier President of the IRDX group.
19IR04 Rob Director Holland, responsible for the allocation of IOTA special call-signs and Webmaster of the website.
The European continent is therefore finally the one that is most represented.
To improve the group's visibility on a global scale, we need to add several (non-European) people to join the management team,
Of course they will have to be active members on the air and they must be 100% IR of course.
The language barrier is a difficulty for all of us, fortunately thanks to tools on the internet it is possible to solve this problem and this should not worry the candidates.
Please contact Didier 14IR001 to submit your candidate proposal.