We are pleased to inform you that from 24/07/2020 Le Château de Roumare on the commune of Roumare in the department 76 (Seine-Maritime) will be activated from time to time till end of year 2025. The assigned callsign is 14IR/CR.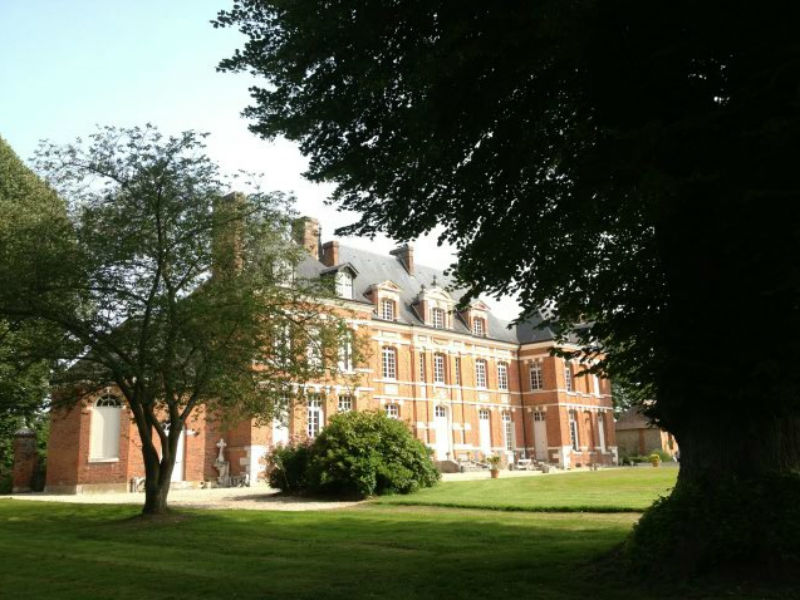 .Confirmation by E-Qsl only via 14ir001@irdx.org
https://www.facebook.com/media/set/?set=a.181463707316850&type=3 the E-QSL folder will be updated to include new images after each new activity.