Monthly Archives:
July 2019
To ALL members, please fill the form to renew your callsign Thank you!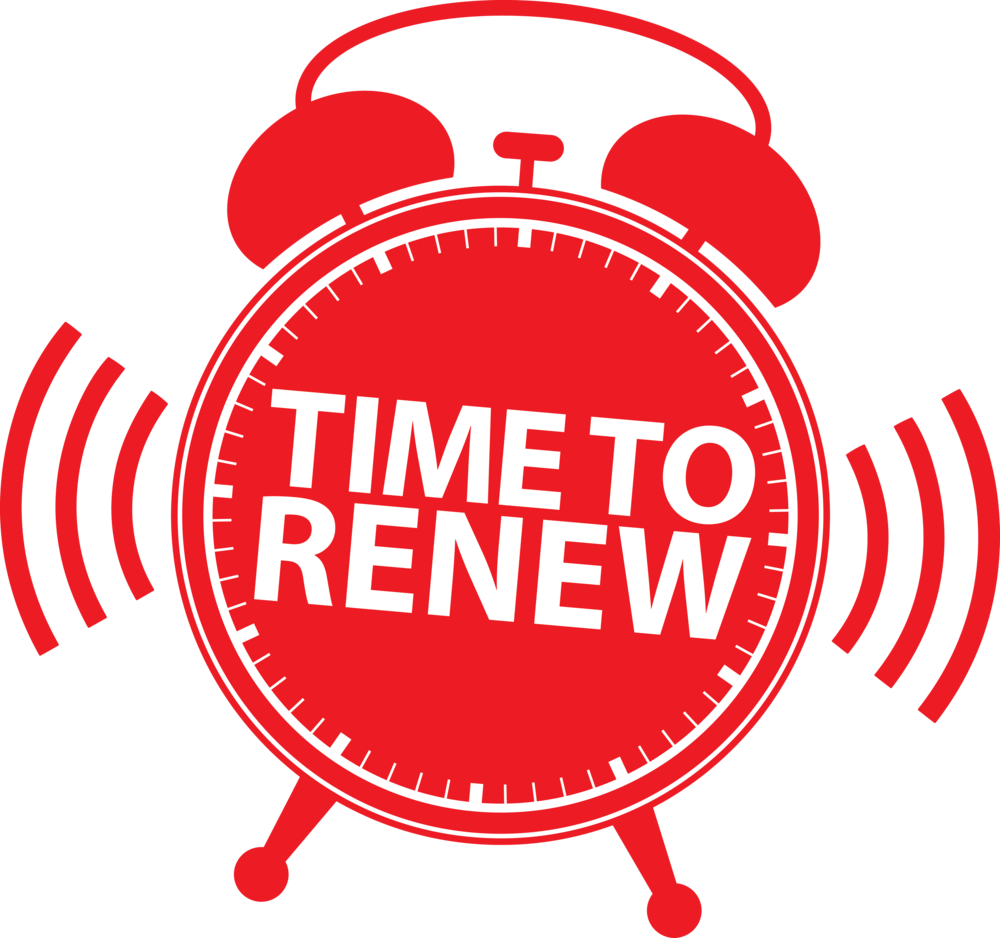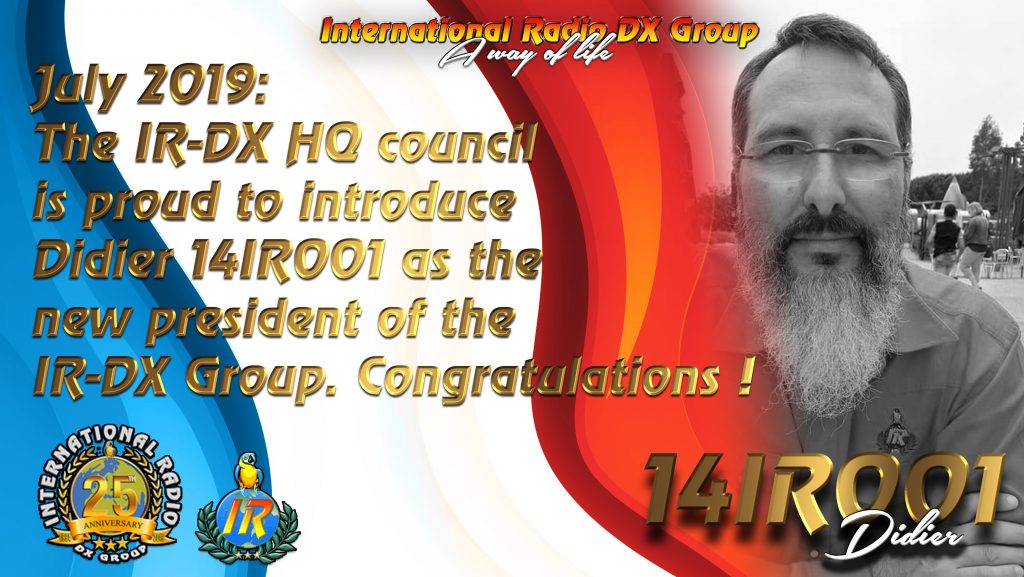 Hello IR Members & IR Friends,

Some weeks ago, I've told you that I will STOP as IR Group President.

From 1/07/2019 14IR001 Didier will be the NEW President of the IR DX Group !
I hope you will also have also a good cooperation with the NEW President !! All things open and promised until 30/6/19 will be finished be me.
Now it`s time to say: Ciao , Tschüss , Hasta la Vista, Adeus, Au Revoir, Arrivederci, Tot ziens Adjö, Farewell , Ha det bra, Żegnaj, Na shledanou, 再见 ! ! ! !

Thanks for all your help, support during the last 4 years ! 
Good luck to Didier and long live IR-DX !
73 de Adrian 15IR106
Don't miss the chance to work Bob during his Portland Isle week-end ! 


Info from Bob 26IR065:
We will be active from Isle of Portland July 5th/6th 2019 (26IR/DO-002)
Portland Bill for LOTA ENG-273 (26IR/ENG-273)
7th July 2019
(Portland Bill Lighthouse is valid for all IRDX Lota awards).
– – – –
Qsl Address For Standard Post, 
(2 USD Plus Self Addressed Envelope)
Please Request Address Via: 26ir065@irdx.org
Or….
Paypal: 2 euros via: paypal.me/IRDXqsl
IMPORTANT!
(You MUST leave a note with your PayPal payment giving the callsign you used for the logs, which activation and your address for mailing)
Thanks