Category Archives:
IR-DX HQ News
Want to become an IRDXer ? It's the right time to apply for a lifetime membership ! hq@irdx.org
Vous voulez devenez un IRDXeur ? C'est le moment de nous contacter pour demander un indicatif IR à vie ! hq@irdx.org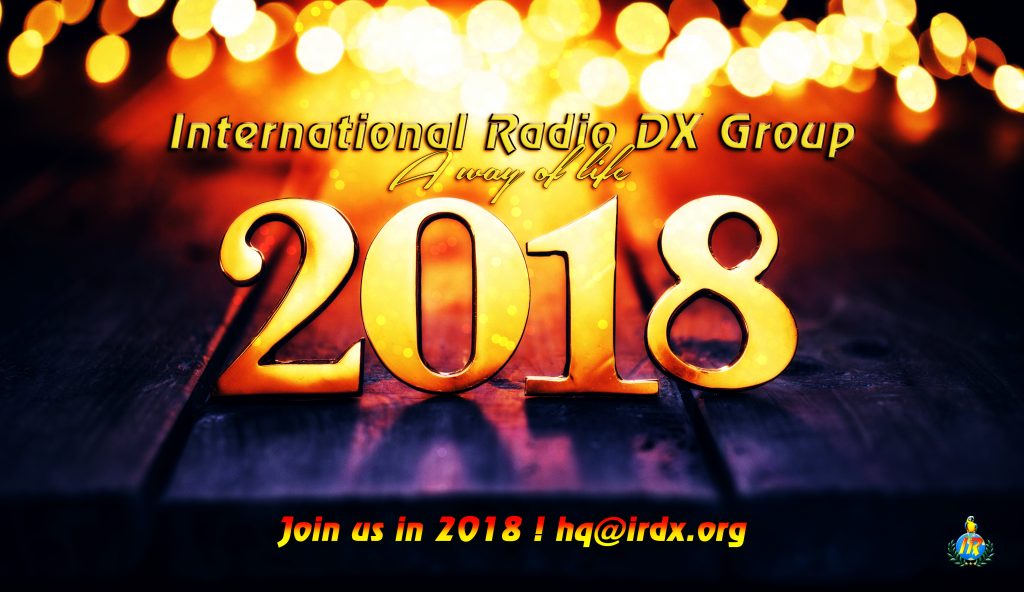 ---
The QRZ for the Clubstation must be obtained from IR HQ
There must be one named operator, who is responsible for the correct running of the Station
There must be

a minimum of three (3) operators

present before the Clubstation can be activated
An accurate log must be kept, using the progressive number system will be prefered. The Log must be signed by at least

th

ree (3) of the operators present.
NO Money or IRC are to be requested for qsl cards
The Operators of the clubstation may only say during the activation : "voluntary contrbution will be appreciated".
The Special QSL 000 will be send anyway, without any problems.